You are here
Department of Physics Education Team Wins 2nd Place in the 2021 LKTIN Chemistry Competition
Primary tabs
Submitted by

admin

on Tue, 2021-03-16 15:46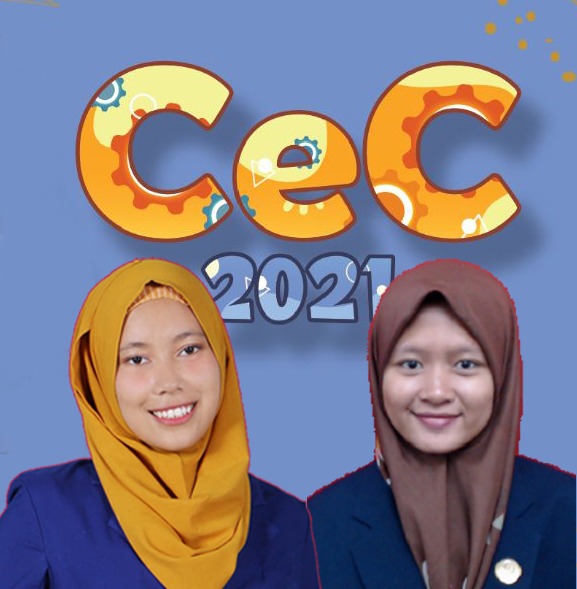 Athi' Nur Auliati Rahmah (Physics Education 2018) and Bian Itsna A A (Physics 2019), who are part of the Department of Physics Education Team, won 2nd place in the Chemistry Competition (CeC) scientific writing competition on March 13, 2021 yesterday. CeC is an annual competition organized by the Chemistry Student Association, FMIPA, UNY.
In this competition, Athi and Bian competed in the final round against eleven teams from various universities in Indonesia, such as ITB, IPB, UB, Udayana, UNS, Unhas, and Jember State Polytechnic.
The winning scientific paper entitled "Creating Simple Experimental Media to Understand Basic Quantum Concepts" certainly cannot be separated from the guidance of Mr. Fika Fauzi, M.Sc., and Mr. Wipsar Sunu Brams Dwandaru, Ph.D.
Hopefully, this achievement can motivate other students to continue working, especially in the field of learning media. Viva UNY!